Dwell in the Possibilities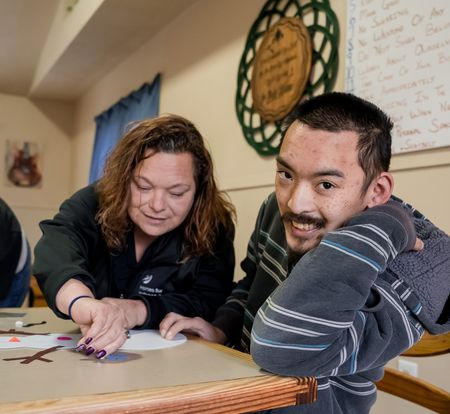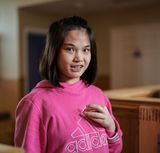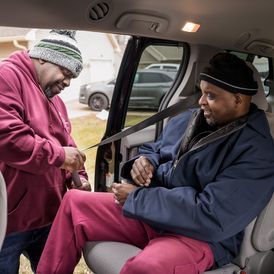 Since 1984, HIL has been a premier provider of community-based support for adults with a wide range of disabilities.
HIL provides an array of service models in a variety of residential settings. We support people through individualized service plans that range from high personal care needs to those who present complex behavioral challenges. All people we support are encouraged to be active members of their respective communities.
The wide scope of services we offer, combined with our passionate and knowledgeable staff, make us the leader in providing first-class support to those who need them. We emphasize person-centered planning, focusing on the individual's abilities and supporting them in reaching their life goals.
Our philosophy is simple for both the individuals we support and our employee-owners: give people the opportunity to achieve goals, meet challenges, fulfill dreams, and ultimately live well.
Dwell in the Possibilities....for yourself or someone you love.
Homes for Independent Living is proud to be an employee-owned company. HIL offers outstanding, compassionate care because our caregivers are also our owners.