Diversity, Equity, and Inclusion
Diversity, equity, and inclusion (DEI) is not just a phrase; each word speaks to distinct values. Our future success will rest on collaboration among people of different experiences, cultures and backgrounds. We seek to foster an environment that reflects our diverse communities and a culture of equality and belonging where everyone feels seen, heard, valued, and empowered to succeed. This work starts with each of us.
MyPath blends employee-ownership with its five core Beliefs and Behaviors:
Passion
Accountability
Teamwork
Openness
Continuous Learning and Innovation
Our initiatives around Diversity, Equity, and Inclusion are driven by our employee-owners and build on those fundamental values. We incorporate diversity, equity, and inclusion into our policies and practices, education and events, and executive and community programs and more.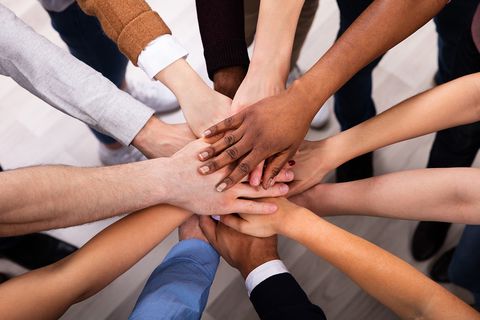 A few examples:
Pathfinders: Race and Ethnicity Pathfinders and LGBTQ+ Pathfinders. Supported by management and led by employee-owners, group members represent a spectrum of backgrounds and life experiences. Pathfinders have blazed a trail toward greater awareness of DEI issues. They provide education on DEI topics and history; connect with outside experts who can assist MyPath in its DEI journey; communicate messages of support in response to traumatic national and community events; identify allyship opportunities; and offer guidance on emerging social topics. We look to create more Pathfinder groups, for affinity groups such as women, veterans, mental health, abilities and neurodiversity, and others to amplify experiences and drive equality.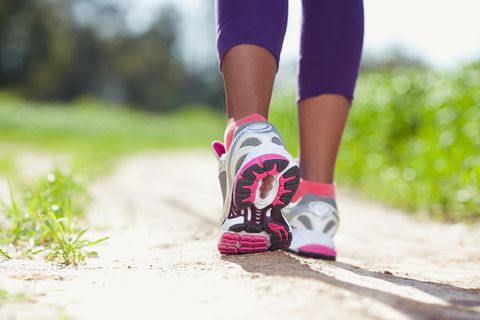 Board Diversification: In summer 2020, the MyPath Board of Directors appointed its first woman and person of color.
Director of Diversity, Equity, and Inclusion: MyPath's CEO saw the passion in the Pathfinders groups and decided that a dedicated corporate position was necessary to champion DEI. The Director of Diversity, Equity, and Inclusion assumed this role in June 2021.
We acknowledge that we are at the beginning of our journey and there is so much more that needs to be done. We continue to look for ways to cultivate belonging via a diverse, equitable and inclusive MyPath for our employee-owners, the individuals we serve, the students we educate, the families we engage, the funders and suppliers we contract with, and the communities we touch. MyPath strives to provide a diverse, welcoming, and inclusive ecosystem ensuring that every employee-owner, client, student, family, and community we touch will prosper.