Our Services
HIL has over 35 successful years of experience providing residential services to individuals. We design homes and support services specifically to meet the unique and varied needs of the individuals we serve. We work closely with those we support, families, care teams and other team members from the initial assessment and throughout the continued implementation of high-quality services.
We have an array of independent living settings that include Adult Family Homes (AFH), Community-Based Residential Facilities (CBRF) and Supportive Home Care (SHC).
Behavioral Support Services
Our Behavioral Service expertise and prominent history of success managing behavioral complexities enable us to be uniquely poised as the provider of choice for individuals looking for a lifetime continuum of care and the opportunity to succeed. Our staff receive comprehensive training and ongoing support to successfully manage challenging behaviors. This training, along with our individualized behavior support plans, allows our dedicated teams to provide flexible supports that adapt as the needs of the individual changes.
HIL also offers a transitional, step-down model of support that promotes cost-effective services within a continuum of care. Our goal is to support people with behavioral challenges through consistent, stable supports while promoting a fulfilling life. In addition, we strive to take a person-centered approach to promote behavioral stability and long-term wellness in the least restrictive environment. Our focus is on permanency and autonomy for individuals while treating everyone with dignity and respect.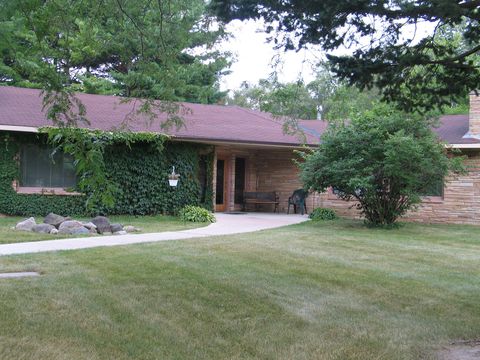 Crisis Respite Services
Our Crisis Respite programs offer short-stay, crisis respite stabilization and active treatment as an alternative to institutional placements. We embrace genuine positive behavioral support approaches with those we support throughout their crisis respite stay. Our approach is to gain insight into the root cause of the events that challenge each person's day to day experiences in their pre-respite support environment and to assist the person in realizing the life they desire. The specialized services include the promotion of the success of each person based upon individualized planning and discharge consultation for post-respite success.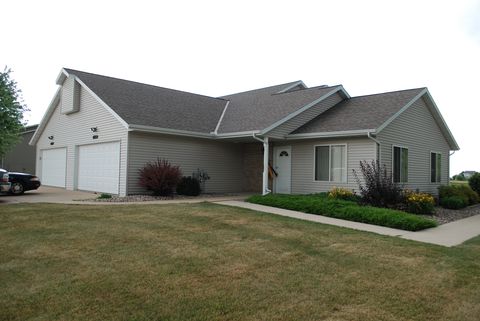 Community-Based Residential Facilities (CBRF) & Adult Family Homes (AFH)
HIL is an established provider with a history of supporting individuals with a wide array of support needs, including complex medical and physical services. For decades, families, guardians and funding representatives have been entrusting HIL to care for individuals, knowing they are in the hands of loving, caring and professional staff. We approach each individual with an open mind, focusing on possibilities rather than limitations and assisting them to learn new skills with the goal of being as independent as possible.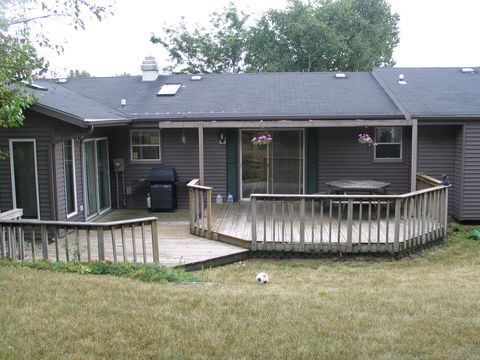 We define our success by the lives we enhance. Every day we see individuals overcome obstacles, make extraordinary accomplishments, and improve their quality of life with the help of the services and supports we provide.
Generally, our service array includes the following:
Residential Services
Transitional Services
Physical Care Assistance
Health and Medication Monitoring
Supervision and Support
Dietary Monitoring
Community Integration
Personal Care Assistance
Daily Living Skills Training and Support
Recreation and Leisure Support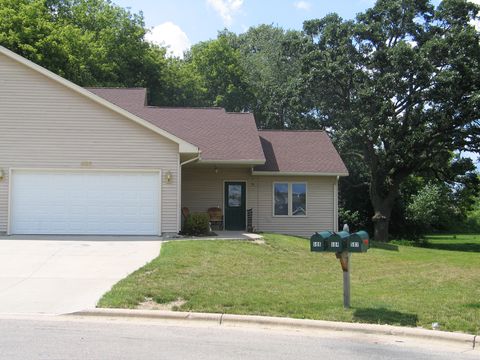 Supportive Home Care (SHC)
The purpose of the HIL Supported Apartment Programs is to provide supportive living alternatives for people with disabilities who desire to maximize their independent living situation.
HIL Supported Apartments offer spacious apartments in convenient locations throughout Southeastern Wisconsin. Apartments consist of two-bedroom settings that are equipped with private bedrooms and shared common living space.
From assisting clients with meal preparation to medication management, our staff works closely with each resident in the supported apartment setting to maximize independent living skills while fostering health and safety, endorsing personal choice, and providing client-centered care.